It's simple—we stand out because of our focus on high quality work and commitment to our employees.
Industry Leaders in Solar, HVAC, + Roofing
High Ethical Standards
+ Work
Committed
to Our
Customers
Bland Company is dedicated to providing an appropriate, affordable solution for problems that are faced by every homeowner. While other companies are focused on the bottom line, we are focusing on the customer, anticipating your needs and serving your best interests. Whether you came to us for solar, air conditioning, or roofing, we will treat you with respect and provide the highest quality of service from start to finish.
Bland Company doesn't sell products, we find solutions and provide benefits for homeowners. Through the relationships we build, we are able to help our customers live better lives.
Setting a higher standard.
Bland Company was built on a strong, ethical foundation from the very beginning. Today, our core values serve as the pillars and principles that guide our decisions and support our growth.
Our team is made up of people who are excited about helping people in the Central Valley and on the Central Coast be more comfortable in their homes and businesses while saving money. Our employees are so invested because many of them are also owners, thanks to our Employee Stock Ownership Plan.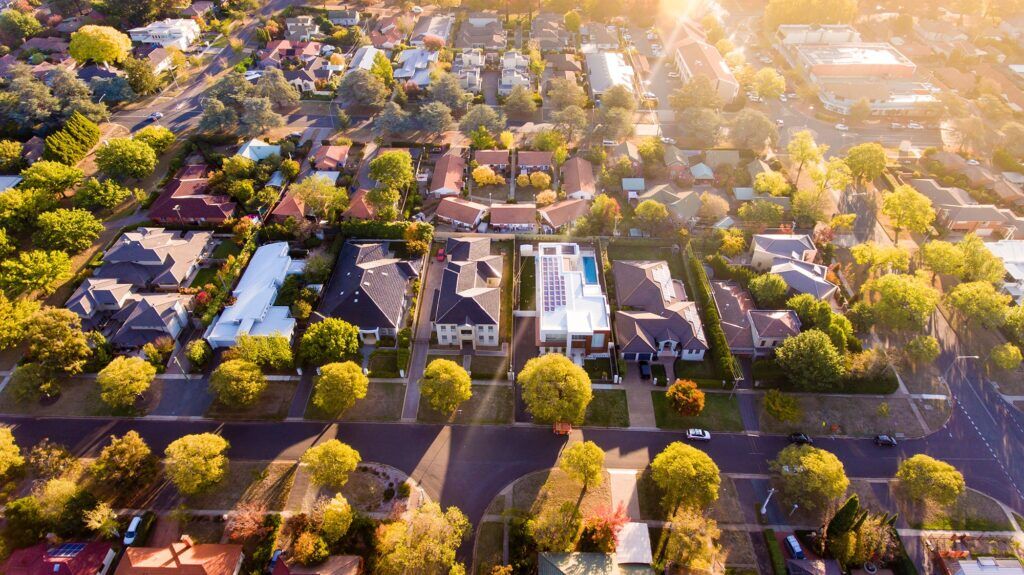 Coming together for good.
Our company is made up of people who love where they work almost as much as they love where they live—whether that's in the Central Valley or on the Central Coast. We are passionate about getting involved in the communities our colleagues and customers call home.
Join a team of employee-owners who are committed to excellent work and customer satisfaction—for all of the right reasons.